Wanting a plastic surgery procedure doesn't always mean it's the right type of procedure for you. There are many factors to consider before any procedure. If you are considering visiting a neck lift surgeon in Denver, here are some things to ask yourself before your appointment.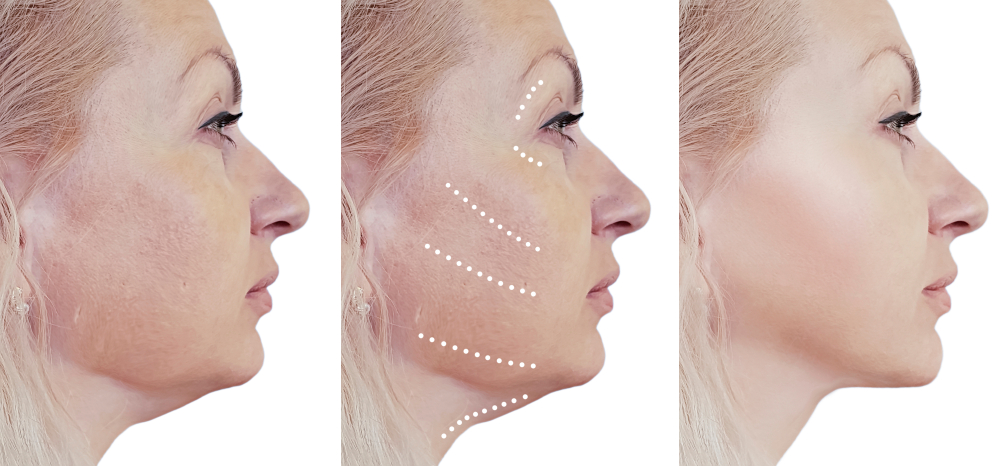 Do You Want to Improve Only the Skin Around Your Neck?
Some people get a neck lift and have the misconception that it will also tighten the skin of their entire face. A neck lift is only going to address sagging skin around your neck and improve the signs of aging in that specific area. If you're looking to improve wrinkles on your forehead or sagging skin around your eyes, you may be better suited for a facelift or eye lift. 
If you're not sure whether a neck lift is right for you, you can make an appointment with a neck lift surgeon in Denver and they will take a look at your facial features to help you decide which type of procedure is right for you.
Do You Have the Time to Devote to the Recovery?
Just because a neck lift is not addressing your entire face doesn't mean you don't have to account for recovery time. A neck lift is still a surgery that will need a recovery time of 10-14 days. Swelling and bruising are also normal.
Are You in General Good Health?
The best candidates for neck lifts are those who are in generally good health and who are non-smokers. Being in good health without medical problems that can impact the surgery and recovery is key. You should discuss any medical issues you have with your plastic surgeon before deciding to do the procedure. He or she will let you know if a neck lift is right for you.
Do You Have Realistic Expectations?
While your neck lift doctor in Denver can transform your look and the skin around your neck, you also need to be realistic with your expectations. Sometimes bringing in a photo of what you hope to accomplish can be helpful. Your surgeon will let you know if that look is possible. If it isn't, they'll let you know what is possible so you can understand your options. If a neck lift can't get you the results you want, there may be another procedure to consider to get the desired look.
Are You Ready for a Neck Lift?
To decide if you're ready for a neck lift, contact Dr. Keith Ladner. Many people trust Dr. Ladner as their neck lift doctor in Denver because of his expertise. He has performed countless neck lift procedures and can provide you with before and after photos of his work. Dr. Ladner is double board-certified by the American Board of Facial Plastic and Reconstructive Surgery as well as the American Board of Otolaryngology/Head and Neck Surgery. He will gladly answer any questions you have about neck lifts and advise you if another procedure is better suited for your needs. Call today at (303) 253-7686 or go online to schedule a consultation.